We deliver Excellence
With experience on Family Law, Inheritance and Commercial Law, We provide to our clients the best result.
You Deserve The Best Defense Lawyers
Divorce can be Tough, but so are we ! Trust our experience for a creative solution.
Work Indenmnity
Injured on the job? Unable to work? We'll fight for the compensation you deserve.
As your lawyer in Bahrain, my role is to provide you with the necessary information.
Albani Legal offers customized solutions whether you face criminal allegations, have faced mental or physical workplace injuries, need help with immigration issues, consider divorce, or find yourself in a legal dispute as a business owner. It's important to understand the abilities of the legal system. I, as a lawyer in Bahrain, can provide you with a complete summary of all available choices, including an honest evaluation of the costs, benefits, and disadvantages associated with each option. By scheduling a meeting, you'll leave with comfort. I will make sure you receive precise advice. Once armed with the required information, I will use my skills to help you accomplish your goals in an ethical, effective, and cost-effective manner
About us
Welcome to Albani Legal Law Firm, a trusted firm since 2016 with expert lawyer in Bahrain, focusing on Family Law, Immigration Law, Criminal Law, Commercial Law, Real Estate matters, Labor Law, Inheritance issues, and Debt Collection services.
Our dedicated team commits to safeguarding your rights across diverse legal areas. Moreover, we emphasize providing efficient and lawful solutions to promptly uphold your rights. Furthermore, we offer thorough guidance to all involved parties. We also provide essential advisory services. Additionally, our team remains watchful, staying updated with the latest legal changes to ensure that your rights are always well-protected. Given this, you can trust us to handle complex legal situations on your behalf.
With a modern, we can efficiently use and apply legal knowledge to various situations. So, why wait? Choose to work with Albani Legal for customized skilled legal assistance that matches your unique needs.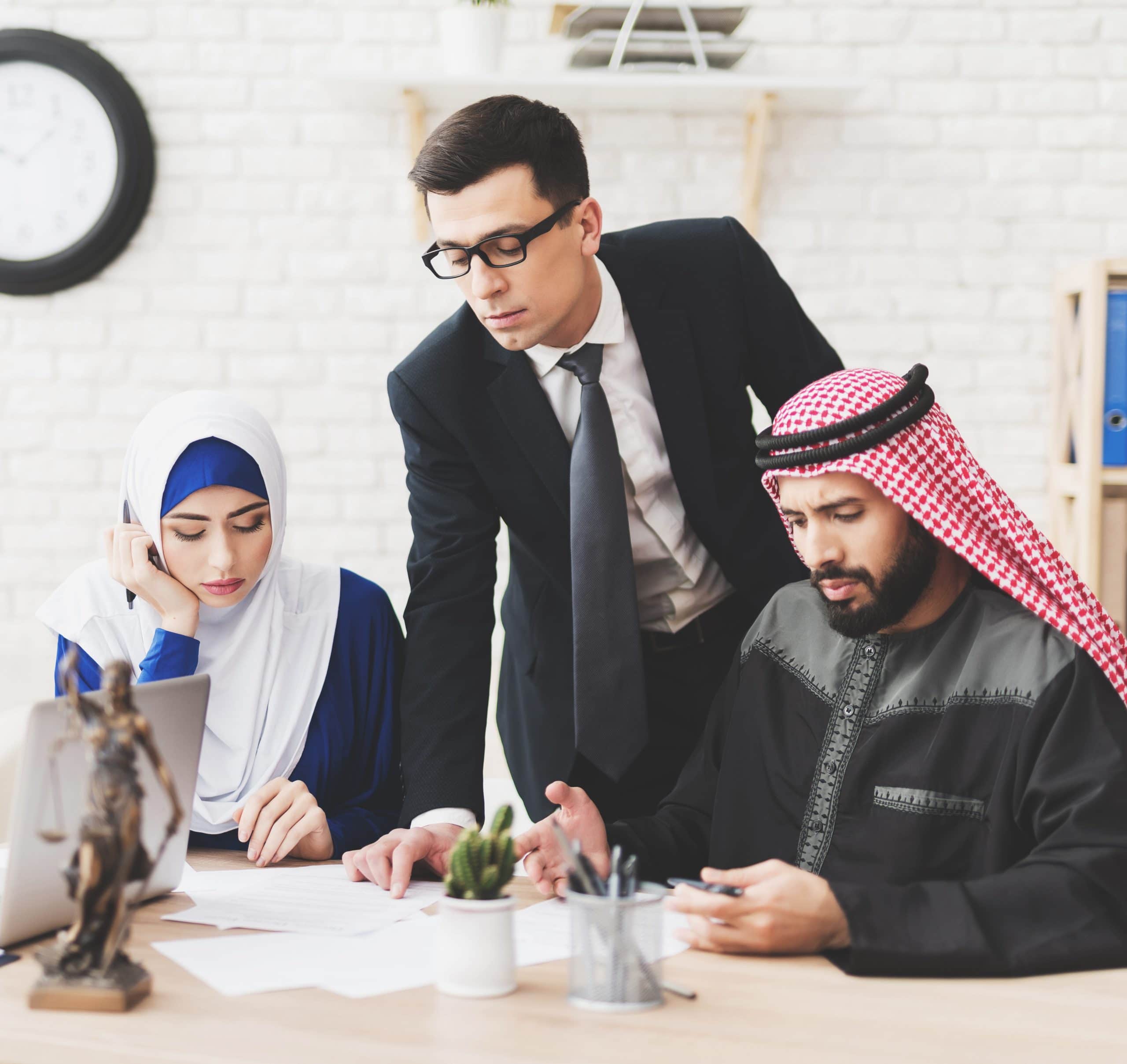 Why hire a lawyer in Bahrain ?
Although certain processes appear simple, the involved legal aspects are very complicated, presenting significant effects.
Too often, our firm receives contacts for damage control after a situation escalates. Opting for our services can help avoid this predicament.
Opting to not initially achieve correctness can lead to various outcomes, like expensive delays or unfavorable choices. Many mistakes by self-representing people could have been averted with a skilled attorney's guidance.
When you entrust a mandate to our firm, you gain access to skilled professionals who collaborate on each file and adhere to a strict code of ethics.
Hiring a lawyer in Bahrain, well-trained and experienced, can result in faster, better results. This happens because they use convincing points about the case's strengths and avoid mistakes by being meticulous.
Services of Top-notch Lawyer in Bahrain
Legal Translations
Are you in need of translating a global document? Seeking language help for global markets? Discover our special offers for authorized legal document translations and interpretation.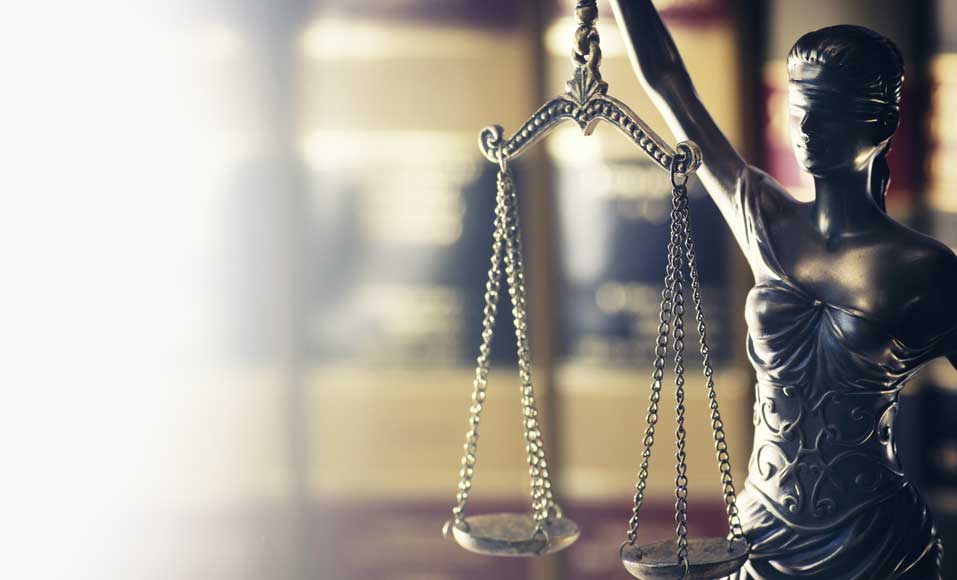 Very professional law firm. Led me through the entire court procedures and dealt with my case from beginning until the verdict with high professionalism. Highly suggest this firm in case you are in need for legal consultancy and legal case.
I had a complex situation with my ex-employer where he was holding my documentation after i changed company, and thanks to Albani Legal I was able to travel again after getting my documentation back.
Very professional lawyer. Strongly suggest this law firm.
A professional lawyer and very helpful